About Us
GreenBay Energy your Spray Foam Insulation

company in New England
GreenBay Energy has been serving efficient, reliable, safe and sustainable insulation for over 9 years.
We stand behind our insulation services from beginning to end and are committed to your satisfaction for each and every project.
Over the years we have become a leader in residential and commercial insulation, and have established ourselves as the experts in energy saving solutions. At GreenBay Energy, we stand behind our products and installations without fail. We want our customers to be proud of being our number one priority, and we are committed to providing the highest quality service. GreenBay Energy crews are efficient, reliable, and trustworthy.
And we make every effort to satisfy customer requisites within 30 days of making contact with our office.
Big project or small, every customer is serviced with the same high standard of workmanship.
Need help? Contact me
Office: (774) 300-3626
greenbayinsulation@gmail.com
Ours Services
Thoroughness & Cleanliness
We know how important your home and business are to you, so we make sure we leave the job cleaner than when we got there. We cover every job site thoroughly before we spray to ensure everything is spic and span when we leave.
Professional and Punctual
We realize that scheduling and planning projects are very important in today's highly productive environments. Every aspect of your project will be customized and coordinated with you in advance.
Our Certificates
- OCCUPATIONAL SAFETY & HEALTH ADMINISTRATION
- INFORMATION PROGRAM & FOAM APPLICATION 
-  HIGH PRESSURE SPF SAFETY
Warrantied Work
All of our employees and technicians are highly trained to excel and complete work in a timely manner. We provide accurate appointment times with confirmations as well as courteous and knowledgeable installers who are fully bonded and insured.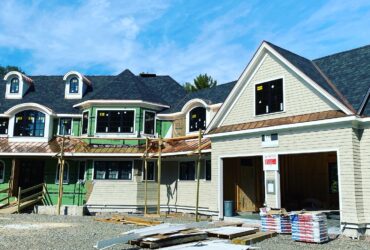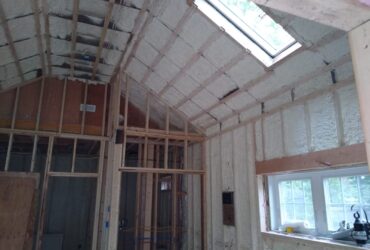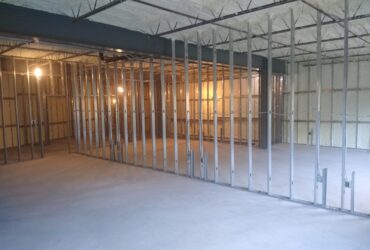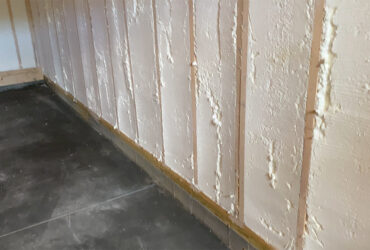 Why Choose Us
Reason
For Choosing Us